Our Krabi 3 days mini-guide will come at hand if you only have three days to spend in this charming province in southern Thailand. Even in such a short period of time, there are many things that you could see and do in Krabi.
We suggest you to take to the water, both above and below the surface (after all it's warm - 28 degrees on average!), visit the islands, take in the sun, go snorkeling and get to know the fish! For a total contrast, especially if you're not used to the sun, head for the cool interior. Visit the Tiger Cave Temple (Wat Tham Sua) on a mountaintop for a different perspective.
Interested in this tour? Book it here.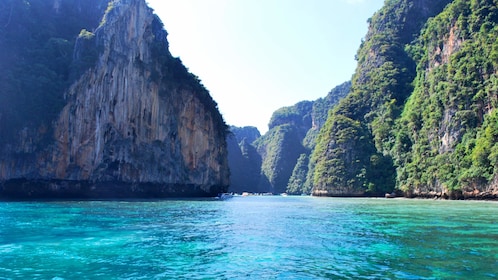 per adult
Free cancellation
Book
Rate This Place:
( votes)